"It is not the same hiring a scuba diver with a camera than hiring an underwater cinematographer"
Carlos Vilkerman, October 2004.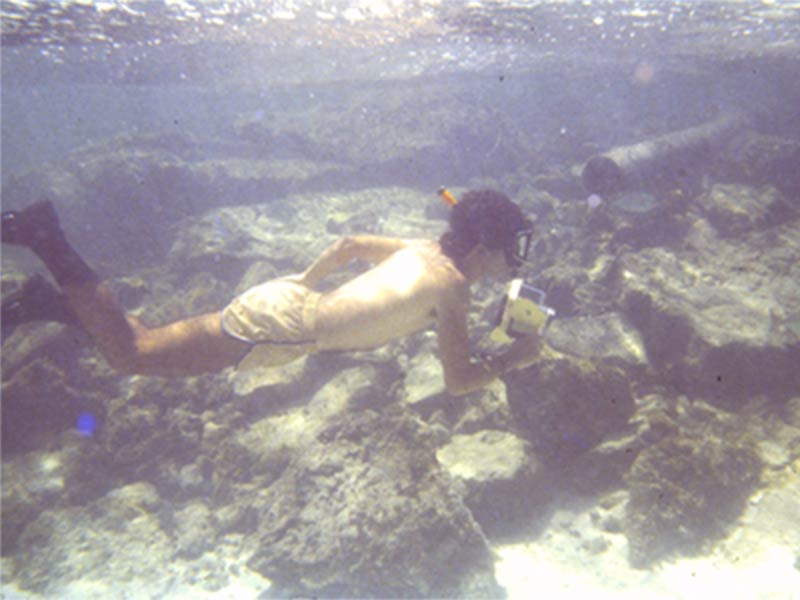 Had my first film underwater camera at the age of 14. A Fujica Super 8. By the age of 18, I was in the Bahamas shooting documentaries for scientific research projects and academic endeavors for scientists of the caliber of Eugenie Clark. Went later to work with the Cousteau Team during the Caribbean Expedition. In addition to a degree in Mass Communication (TV and Media), I also obtained a Masters Degree in Animal Behavior, studying with instructors like Dian Fossey and Glenn Haustfatter.
I am a certified Water Safety Specialist by the American Red Cross. Certified Trimix diver by IANTD, Master Scuba Diver by PADI and four star diver by CMAS in Europe. Avid swimmer and cyclist.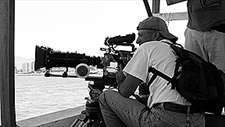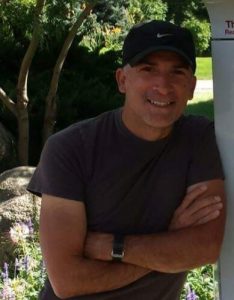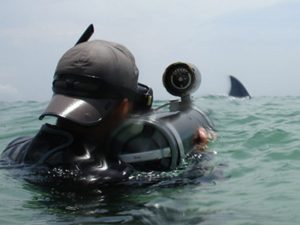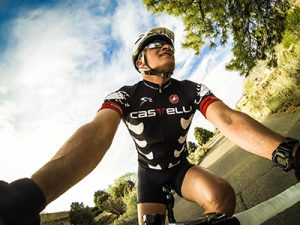 Received my first big advertising award,  "Best TV Commercial of the Year" for Pepsi by the National Association of Advertisers. Since then, I have participated as a Cinematographer, Underwater Cinematographer or Camera Operator in TV commercials for Rolex, Revlon, Toyota, Samsung, Chevrolet, Maybelline, Ford and a myriad of other clients. Have shot documentaries for National Geographic, Discovery Networks, Thallasa in France, RTL Plus in Germany, TVE in Spain and RCTV in Latin America.
Moved Southwest to Albuquerque/Denver 11 years ago. The Southwest is a new experience which I embrace with passion. Travel to Florida and other locations often in order to attend to old and new clients alike.