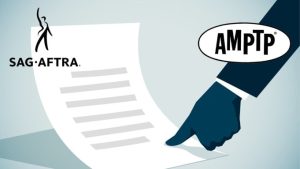 The film industry strike is over. However, it is now November and if you are in a state like New Mexico, Colorado or Utah, any production shot outdoors will have to wait at least until March in order to have continuity. If it snows overnight, you will have snow in the morning but it will have melted by the afternoon. This means, you are forced to work indoors. Plus many producers don't like working during the winter season, you have to stop for the Christmas Holidays, it is cold outdoors and many industry workers want to take a break. For some states, the film industry will be at a halt for ten months.  
---

Coming Up "Conversations"
---
Toyota with Saatchi & Saatchi. This time Toyota Tundra 2024
---
Toyota 4Runner "Dear Nowhere" TV commercial will be out soon!
---
Letter from the President of the American Society of Cinematographers
On August 2022, the President of the American Society of Cinematographers Stephen Lighthill, issued a letter where amongst many subjects, urged members and public to use the term "Cinematographer(s)" and not DP or DoP. I have always thought the term Dp or Director of Photography was a bit pompous. Only in the US the term Dp is been used. In Europe, I always heard "Cinematographer". Not only that, it was confusing for the public in general. I can't count how many times people would always asked me to take their photo because I am a Dp. I hope this request is well received by all members and it is passed on to the next generation of Cinematographers in the making.
---
Toyota 4Runner "Dear Mean Streak" TV commercial is out!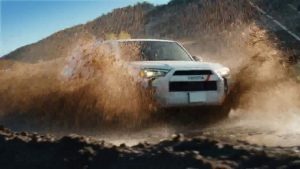 https://www.ispot.tv/ad/1fKm/toyota-4runner-dear-mean-streak-t1
---
Updated: June 1st 2023
Starting today (June 1st), JANE will be available on premium cable and streamer STARZ. The film also continues to be available for rental and purchase on Amazon, iTunes, Googly Play and more.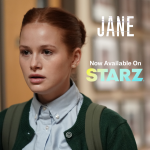 "Jane" is in theaters!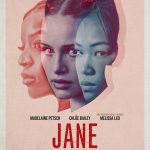 ---
Thinking about "RBG"…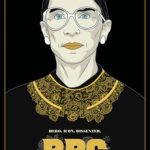 https://www.linkedin.com/posts/carlos-vilkerman-b9575415_rbg-2018-awards-imdb-activity-7065445316291952640-0cO9?utm_source=share&utm_medium=member_desktop
---
OLDER NEWS:
Carlos at the New Mexico Film Media Industry Conference:
https://nmfilm.com/assets/uploads/migrated/2019/07/Instructor-Bios-1.pdf